Welcome to Year 1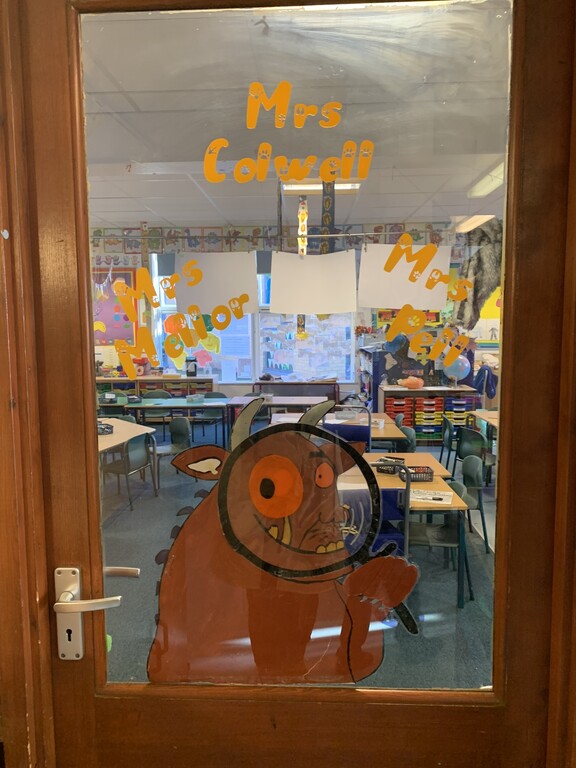 The teachers in Year 1 are Mrs McTeggart, Mrs Colwell and Miss Shefford. Our teaching assistants are Mrs Mellor, Mrs Corbishley, Mrs Wilmer, Mrs Dave, Mrs Fowler Timms and Mrs Pell.
In the morning there is always a member of staff to greet the children on the door and if you have any queries then that member of staff will endeavour to address the concern so that they it be dealt with promptly. If you require a more lengthy discussion then please make an appointment with your teacher via your class e-mail or by contacting the school office.
Each term the theme of learning changes and you will receive a topic talk booklet to help you support your child's learning at home.
Reading is the key to success in Year 1!!! Read! Read! Read! The children will be part of a comprehensive phonics scheme that will support and help them to embrace the phonics screening check at the end of year 1 with confidence. Reading at home is essential to enhance and consolidate the learning in school. Books are changed twice weekly and as an incentive the children are entered in to a book draw when they have read each week. This enables them to win a book of their choice to enjoy and keep at home as a reward for star reading!
Weekly spelling lists are sent home and tested on a Friday. You will also receive a termly list with some suggestions for ideas to help at home. These words are part of the Year One learning programme and these sessions help the children to apply them independently during writing tasks.
Every learning experience is carefully planned to be inspirational, exciting and fun!
Watch your child learn the skills to become an Explorer, Scientist, Artist, Designer, Mathematician, Historian, Author, Technology expert, Sports professional or whatever their life choices may be.
Details

Hits: 22
Year 1 have stepped back in time to 1666. We have met a V.I.P called Samuel Pepys who has begun to share his diary with us. He as helped us to build a picture of life back then. We are looking forward to hearing more from him each week as he reds more and reveals what happened. We know it started in a baker's shop in Pudding Lane and we are having fun in our very own baker's shop re-enacting the events so far, in character!
Details

Hits: 397
Although we only have a short time left in Term 1 the children will be bringing home a topic leaflet about the things we have been learning this term. We will be carrying our topics over in to Term 2 as we started some parts of the curriculum a little later this year. A new leaflet will be sent to you after the half term break.It also includes some very useful information. If you have any questions don't forget you can contact your class teacher via email.
Year 1 Curriculum Letters