Welcome to Year 1
With many of our children now working from home, we will be using our blog to keep in touch, share learning opportunities and send out positivity. Also, keep updated with what the children in school are doing as we post photos.

Use the home learning grids to explore our exciting home learning ideas. You can access them by clicking the link in the 'Year 1 Curriculum Letters' section, lower down to the right of this page ->>

Keep an eye out for new grids with updated learning ideas.

Have fun, stay safe and enjoy new learning opportunities.

The Year 1 team
As well as using the grids, don't forget to keep up-to-date with the school on Twitter - @BoothVillePri - where Miss Payne is setting out events for the day, Miss Garner is reading a story and Mrs Gates is setting Maths challenges.
Details

Hits: 84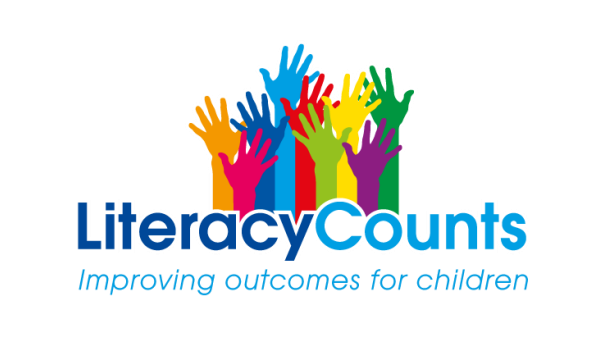 Mrs Astill, our fantastic English Lead, has asked us to share a document with you with lots of ways to help promote English at home. There are lots of ideas and frameworks for you to use to help with spelling, story telling and rhyme. They come from the Literacy Counts organisation which works with schools across the country to improve literacy. You can visit their website here: https://literacycounts.co.uk/
Details

Hits: 109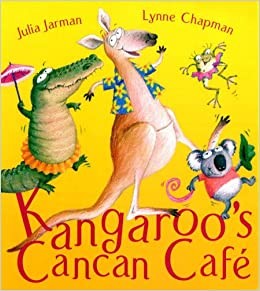 We hope you enjoyed our story about Kevin the Koala last week - we have loved seeing your Kevin the Koala pictures!
Next week we are going to be looking at a new story based in Australia - Kangaroo's Cancan Cafe!
Listen to the story here:
and use the slides on the right hand side to do some learning. Remember to send us an email to let us know what you have been doing.