Welcome to Year 1
Welcome to our Year 1 blog page! Our teaching team is made up of Mrs Shefchick, Mrs McTeggart and Mrs Colwell. Our teaching assistant team is Mrs Dave, Mrs Willmer, Mrs Corbishley, Mrs Mellor, Mrs Batchelor and Mrs Shaw. We all love working in Year 1 and enjoy helping the children to become more independent learners through our creative curriculum approach. We look forward to working with you throughout the year and sharing the childrens' experiences with you. Please feel free to leave any comments.

This half term we are learning about the world. We will be naming the continents, studying stories from some of them and learning different art techniques. In Science we will be learning about our senses and bodies. All of our homework tasks set will link to things the children are learning about in the classroom. See our Topic Talk booklet for more information.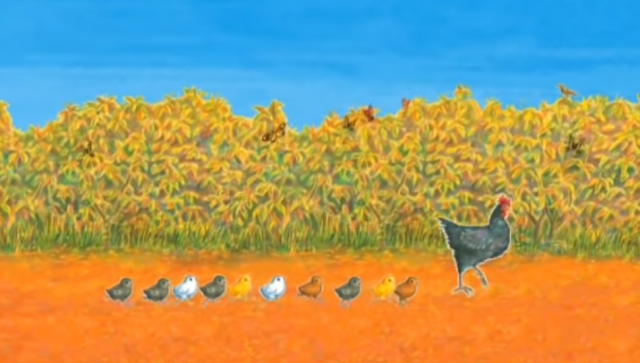 Year 1 arrived in their classrooms to find some footprints on the floor today, who did they belong to? We listened to the story of Handa's Hen and then acted it out. You can watch the story here!
Year 1 Curriculum Letters