Welcome to Year 2
Our classes are named after Roald Dahl characters...
Mr Fox (Mrs Astill)
Esio Trot (Mrs Morgan & Mrs Farbon)
Mugglewump (Mrs Shefchick)
Our teaching assistants are
Mrs Martindale, Mrs Setchell, Mrs Rhodes and Miss Fisher.
Our first topic is "Dinosaurs" and we will be reading dinosaur adventure stories, finding out about paleontology and the famous fossil hunter, Mary Anning.
Details

Hits: 15
We have looked at autumn leaves this week in both our homework and our art lessons. We looked at the artist Georgia O'Keeffe for our inspiration. Look at some of our fantastic work!
Details

Hits: 49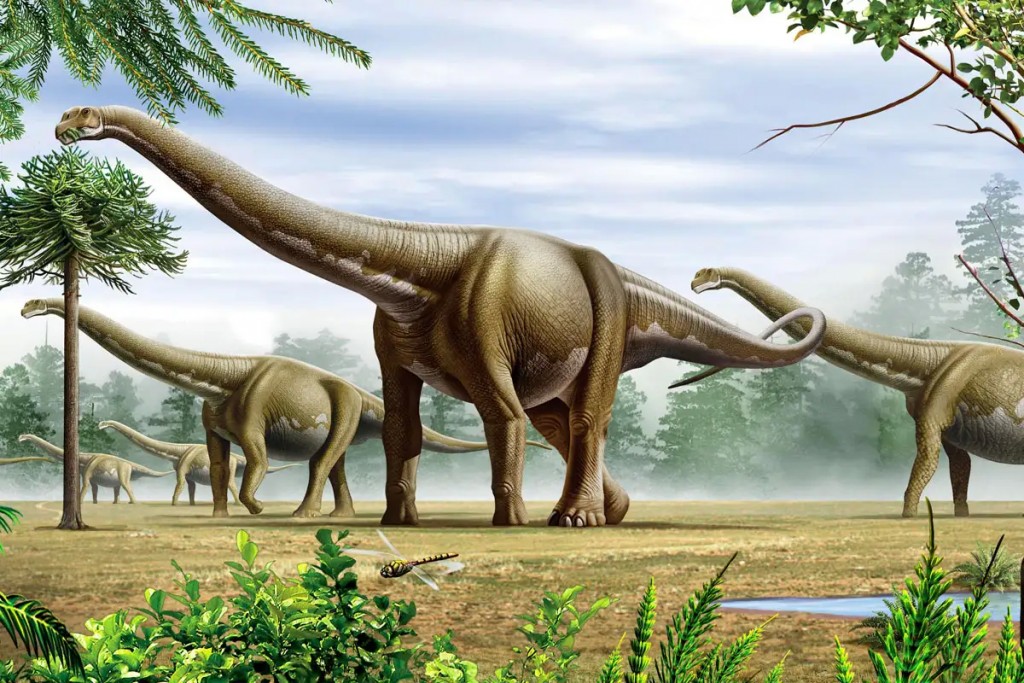 We had a look at dinosaurs in the museum yesterday! Click here to have a virtual tour of the Smithsonian Natural History Museum and visit the dinosaur hall. How do the dinosaur skeletons make you feel?

https://naturalhistory2.si.edu/vt3/NMNH/z_tour-022.html