Welcome to Year 2
With many of our children now working from home, we will be using our blog to keep in touch, share activity ideas and send out positivity.
Keep an eye out for the Home Learning Grids which will be updated regularly with new activities that you can get involved with at home.

Don't forget to keep us updated with all of the fun things you are getting up to at home, by tweeting your photos and messages to @BoothvillePri.

Have fun, stay safe and enjoy new learning opportunities.

Miss Garner, Mrs Astill, Mrs Farbon and Mrs Morgan xx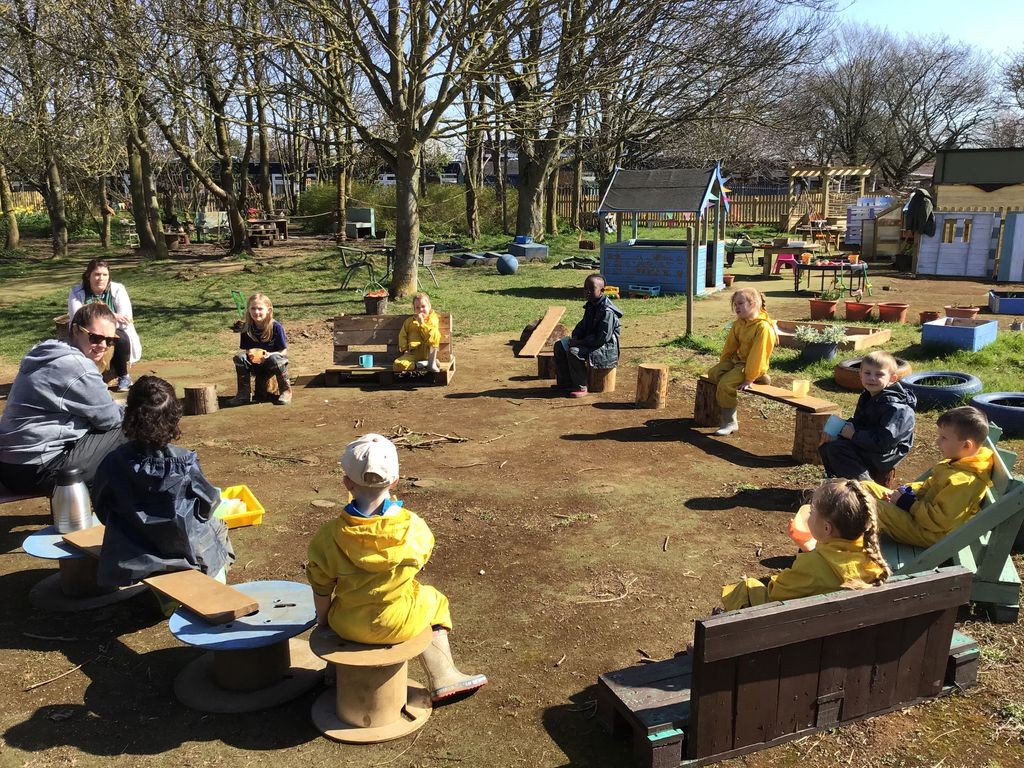 This week, we have been looking for fun things to keep us busy, whether we are staying at home, or coming to school!

We hope that you have all been working through your Home Learning Grids - these will be updated regularly to keep the learning opportunities flowing. We want to see your favourite Enormous Crocodile character and hear all about the country that you have researched too.

The children who are attending school are called 'Enormous Crocodile Class (2EC)', to keep with our Roald Dahl theme! They have been having lots of fun trying out Jane Considine's Super Sentence Stackers... have a look at their chosen chunk!

2EC have been to visit Miss Tarry at Boothville's Forest School to play in the mud kitchen, fill some plant pots and build a wigwam for peas that they will get to plant too. What a lovely thing to do!

We have had some fantastic pictures and messages from children who are staying at home, who have attempted Boothville's Daily Twitter Challenge... keep an eye out for those!

Lots of children have been keeping up with their battles on Times Tables Rock Stars... Miss Garner has been sent lots of challenges to keep her busy! We have also set-up a few class battles... 2ET vs 2MW, 2MW vs, 2MrF and 2MrF vs 2ET... let's see who will win!

Finally, whilst Miss Garner is staying at home, she is posting a daily storytime on YouTube... this would be a great opportunity for Year 2s to sit and listen to a story and even write a review or draw a story map. Let's get lost in a story together!

We hope that everyone is staying safe, wherever you may be. We will continue to keep in touch with you all and we look forward to hearing about all of the fantastic things you have been getting up to!

Lots of love and take care,

Miss Garner, Mrs Astill, Mrs Morgan and Mrs Farbon x x
We have been very lucky to welcome a fossil expert to Boothville. We were excited to learn about the types of creatures that lived millions of years ago, including ammonites, ichthyosaurus and baryonyx.
We loved being junior paleontologists and used special brushes to uncover the amazing finds. The teachers were even treated to holding a fossilized pre-historic dinosaur poo! We wrote a report about our experience, created shape dinosaurs and even learned how to draw a T-Rex. Well done Year 2.