Welcome to Year 3
We are so excited to welcome Year 3 into the start of a fresh new year!
Although the world has been a little unusual recently, we are looking forward to learning, playing and having fun together.

In Year 3, there are 3 classes. They are called:
Bagheera – Miss Green
Baloo – Miss Garner
Mowgli – Mrs Burke (Mon, Tues, Weds) and Mrs Freeman (Thurs, Fri)

We have lots of other adults in our year group who help us too! They are Mr Mason, Mrs Tarry, Miss Esa, Mrs Kiloh-Munns, Mrs Welch, Miss Manning and Mrs Fisher. We can't wait to start your learning adventure with you!
Details

Hits: 49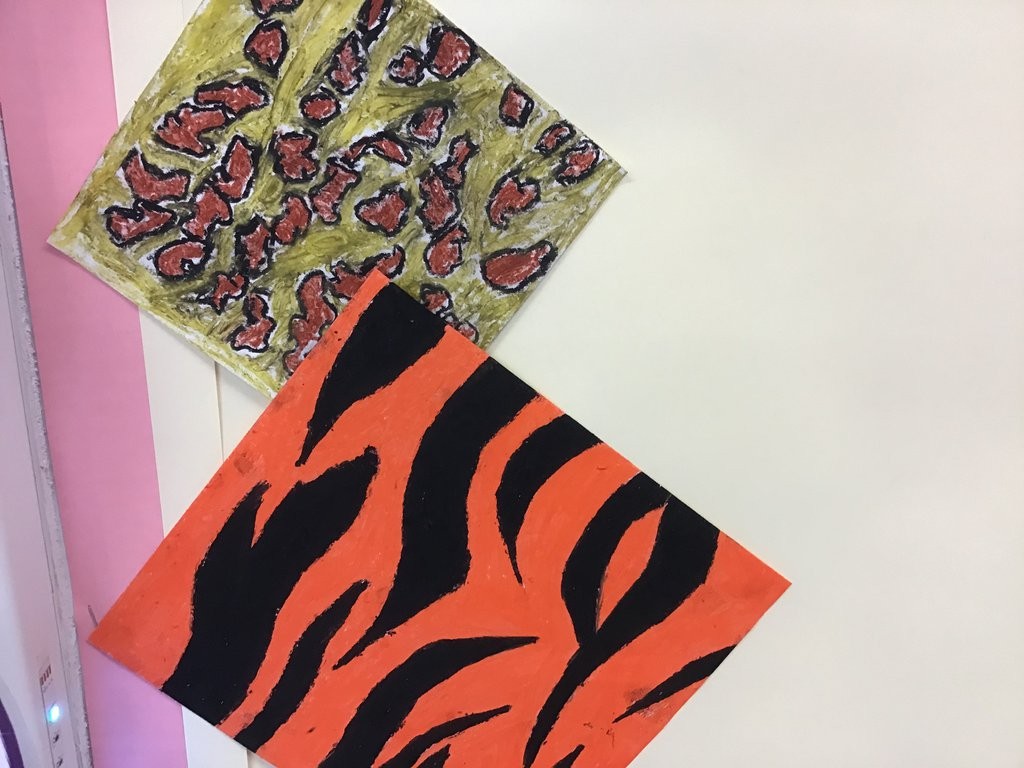 We had a fantastic day out in the jungle!

We imagined we were journeying through a luscious, green rainforest trawling through the undergrowth and spotting all sorts of wildlife!
We followed footprints of animals and used our investigative skills to find out who they belonged to. We made binoculars to spot jungle creatures from afar and zoom into their amazing patterns and colours. We then used our artistic skills to recreate their camouflage into a beautiful piece of art.

Take a look at what we created!
Year 3 Curriculum Letters