Welcome to Year 4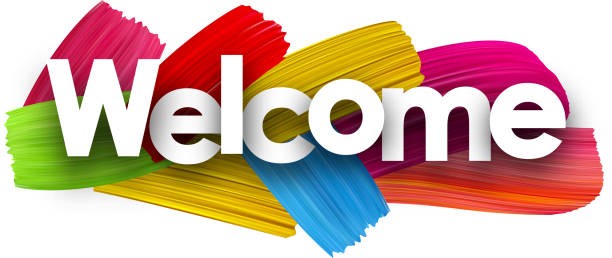 In our year group, we have three classes named after books by David Walliams - Gangsta Granny, Midnight Gang and Queen's Orang-utan. The teachers in Year 4 are Miss Fitzpatrick, Mrs Sutherland and Mrs Gates.
We are also lucky to have lots of other adults working with us: Mr Mason, Mrs Elyard, Mrs Kahn, Mrs Jackson, Mrs Zveaghinteva, Miss Forster, Ms Blake, Mr Riley and Mr Hill.

If you want to get in touch then please email our class addresses:

(4GG – Miss Fitzpatrick)
(4MG – Mrs Sutherland)
(4QO – Mrs Gates)

There are several learning links on this page if you are looking for homework help or online activities. We have lots of exciting learning to look forward to so keep checking back on the blog to find out what we are up to…
Details

Hits: 11
As a school we have had lots of one-off events to keep us busy over the last few days. As well as our learning in each subject, we have been supporting and celebrating these causes within our school.
Anti-Bullying Week
The children have worn odd socks this week in support of raising awareness for anti-bullying week. We have also taken part in a whole school assembly and taken part in additional lessons to reflect on the importance of being happy, honest and responsible.
https://anti-bullyingalliance.org.uk/anti-bullying-week/odd-socks-day
Children In Need
The children in Year 4, as well as the whole Boothville school community, dressed up in Mufti outfits on Friday 18th November to raise funds for Children In Need. As a school we raised £336.55.
Please visit the website for more information: https://www.bbcchildreninneed.co.uk/
World Cup Enthusiasts
The Year 4 children had the opportunity to watch the first England football game against Iran in the 2022 Football World Cup.
The final whistle, with a score of 6-2, brought the children great joy and there was much support for England's football team (as you can see by our very blurry photograph).
It was fabulous to see so many football supporters getting behind the team.
Details

Hits: 31
This term, we are enjoying extracts from three new books in our Steps to Read lessons. We started by reading 'The Miraculous Journey of Edward Tulane' by Kate DiCamillo. It is about a china rabbit named Edward Tulane who is very pleased with his comfortable life. That is until one day when he gets lost…
We enjoyed the extracts so much that all three classes are reading this as their class novel to find out what happens next! This week, we started looking at 'The Girl who Stole an Elephant' by Nizrana Farook. 'THIEF. REBEL. BANDIT. HERO? Chaka can talk her way out of anything - except stealing the Queen's jewels. Even if she had the best of reasons…' The blurb and opening of this book has left us with lots of questions that we want to answer. Why did Chaya steal the jewels? Why did she escape on the back of an elephant? Will she really become a hero?
Hopefully reading this jungle adventure will provide us with some answers. Our final text is a poetry collection by Sue Hardy-Dawson entitled 'Where Zebras Go'. We will study this book towards the end of term.