Welcome to Year 6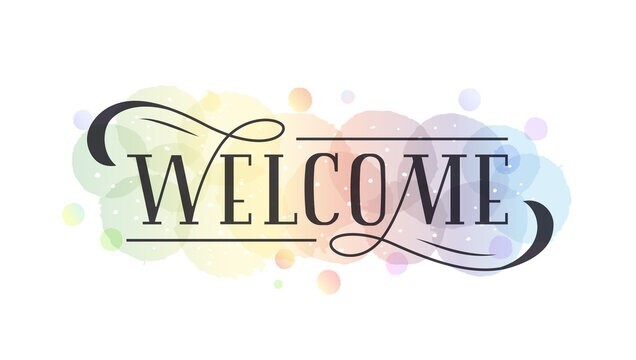 Welcome to Year 6! We are very excited to be working with the children in their last year at Boothville Primary School. Although there is a lot of hard work to be done, we will have a lot of fun along the way.
In our year group, we have three classes named after books by Michael Morpurgo – Kensuke's Kingdom (Mrs Ferrison & Mrs Freeman), Silver Swan (Miss Dixon) and Butterfly Lion (Mrs Ransom).
We are also lucky to have lots of other adults teaching and supporting in our year group: Miss Payne (English), Mr Smith, Mrs Rahman, Mrs Lewin.

If you want to get in touch then please email our class addresses:
Details

Hits: 58
Following a unit of work on persuasive speeches about the impact of climate change and the future of our planet, the children produced their own placards to inform the school audience about this important topic. They really enjoying becoming climate activists and making some noise!
Details

Hits: 68
On our World Book Day this year, we decided to dress up as words. From 'arty' to 'crazy', 'suspicious' to 'camouflaged', 'fungi' to 'onomatopeia', the children enjoyed getting into character and we simply loved their costumes.