Welcome to Year 6
The children have settled well into Year 6 life and are working hard to revise previous learning. We will also be introducing new concepts across the curriculum to extend their learning.
In English, we are using the Pixar movie The Blue Umbrella to write a narrative using creative language skills. What's your favourite Pixar short film?
In Maths, we are currently focusing on Place Value and solving real-life problems using all four operations (+ - x ÷). For help with Maths at home, check out Boothville's Maths blog.
Our first topic this year is the Ancient Mayan Civilisation. We will be focusing on their writing styles, the number system, past-times and key archaeological sites.
Our Science topic this term is All Living Things. We are looking into how all living things are categorised into the 5 kingdoms and then their subcategories. The future David Attenborough may be in our year!
Details

Hits: 14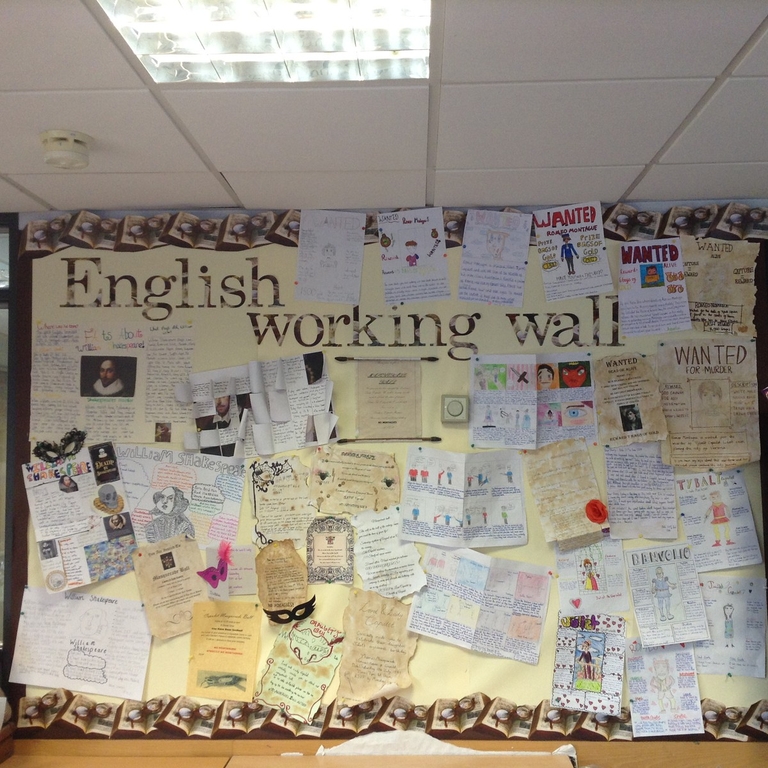 We are really proud of the homework Year 6 have produced to support our unit of work on Shakespeare's Romeo and Juliet. It has produced a interesting and colourful working wall.
Details

Hits: 80
We have enjoyed demonstrating our understanding of how the blood travels around the organs in the human body
Year 6 Curriculum Letters