Welcome to Year 6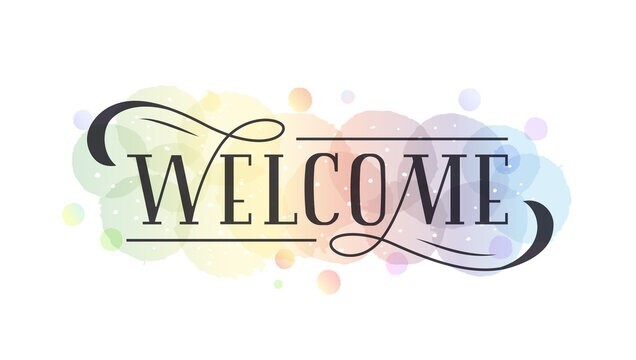 Welcome to Year 6! We are very excited to be working with the children in their last year at Boothville Primary School. Although there is a lot of hard work to be done, we will have a lot of fun along the way.
In our year group, we have three classes named after books by Michael Morpurgo – Kensuke's Kingdom (Mrs Ferrison & Mrs Freeman), Silver Swan (Miss Dixon) and Butterfly Lion (Mrs Ransom).
We are also lucky to have lots of other adults teaching and supporting in our year group: Miss Payne (English), Mr Smith, Mrs Rahman, Mrs Lewin.

If you want to get in touch then please email our class addresses:
Details

Hits: 15
In English, Year 6 have been writing a romantic narrative based upon the highs and lows of love using the Pixar movie as their inspiration. They have experimented with a range of literary devices such as pathetic fallacy, metaphors, personification and onomatopeia to bring their stories alive. Using the techniques found in persuasive adverts, they then created posters to advertise the film. We just love the results!
Details

Hits: 106
This term's Design and Technology unit was to design a children's playground. Working with a range of materials, such as lolly stocks, pipe cleaners and paper straws, the children designed a playground with three key play areas. It needed to be well-constructed as well as look asthetically pleasing. We're really pleased with the designs and how focused they were during the lessons.
Year 6 Curriculum Letters