Welcome to Year 6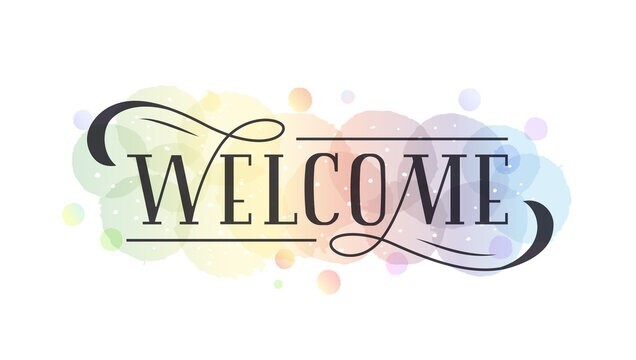 Welcome to Year 6! We are very excited to be working with the children in their last year at Boothville Primary School. Although there is a lot of hard work to be done, we will have a lot of fun along the way.
In our year group, we have three classes named after books by Michael Morpurgo – Kensuke's Kingdom (Mrs Ferrison & Mrs Freeman), Silver Swan (Miss Dixon) and Butterfly Lion (Mrs Ransom).
We are also lucky to have lots of other adults teaching and supporting in our year group: Miss Payne (English), Mr Smith, Mrs Rahman, Mrs Lewin.

If you want to get in touch then please email our class addresses:
Details

Hits: 15
In DT, Year 6 have been using a wide variety of collage materials to create their own playgrounds encorporating the equipment that they would ike to play on. We love how bright and colourful they are!
Details

Hits: 16
In Year 6, we have been learning how to use all four operations on fractions. There are so many rules to remember so a poster is a good way to remember the key steps. Our children have really enjoyed designing the posters to show their understanding of these skills and create a visual reminder which can be displayed in the classrooms.