Luna's Blog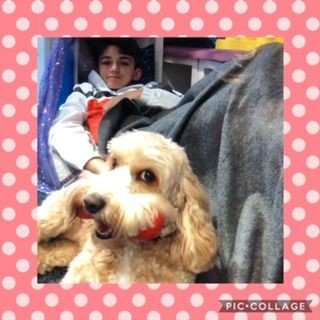 I have had a really good day at school. We have been really busy creating rainbows and I have had some lovely cuddles today.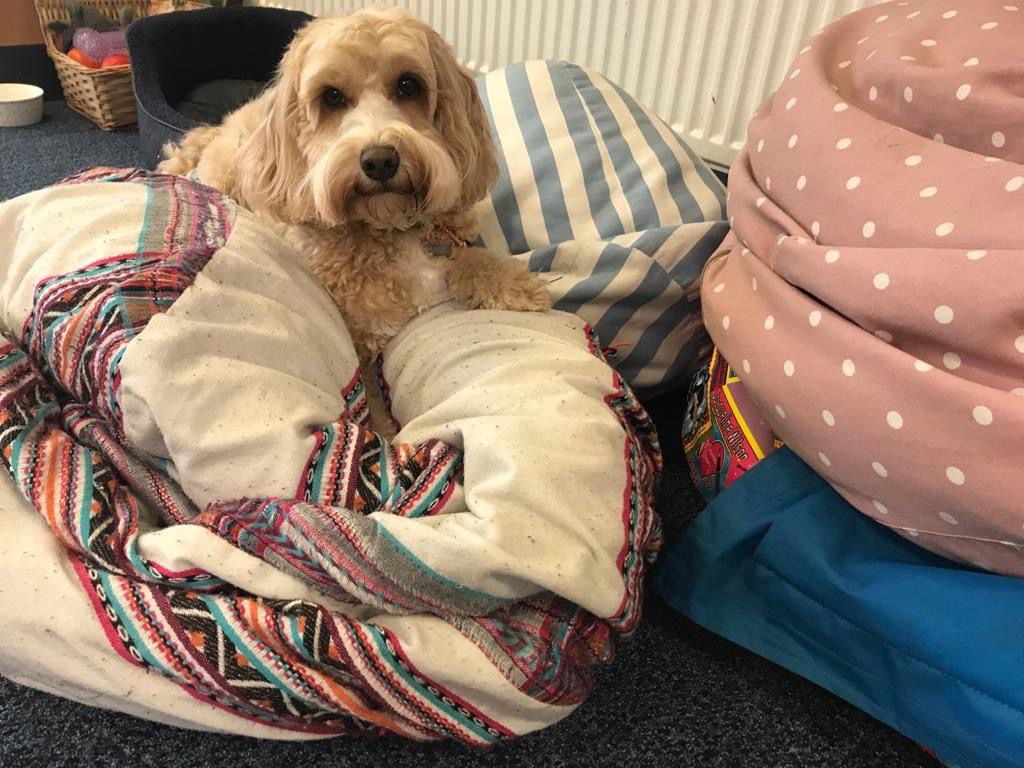 We have had a very busy day at school today.
I did PE with Joe this morning and had fun doing all of the exercises!! It definitely made me very tired for the rest of the day - as you can see from my picture!!
I have loved seeing all of your updates at home.
Keep having fun at home.