Welcome to Boothville Primary Sports Blog
We believe that it is important for children to take part in a range of both competitive and non-competitive sports and for everyone to be able to achieve their own personal goals. Through competition and challenge we want pupils to be able to celebrate the occasions when they are successful, whilst realising that teamwork and fair play has a key role to play in not only the sporting world but also their own lives.
Children are encouraged to take part in extracurricular sessions, Sports Leader lead games, kids marathon, school house competitions or sports clubs. Before and after school sports clubs run every day and are led by sports coaches, where we encourage and support children to become involved. As well as these opportunities, Boothville take part in competitions and Festivals against other schools in the local area. This allows the children the opportunity to put skills learnt during lessons or at our after-school clubs into practise and also gives them the opportunity to make links with outside clubs in the local area.
We work closely with Nsport , Northampton Saints, Northampton Steelbacks, M.A.B Academy Gymnastics and Pacesetters to allow our children to develop skills in individual sports and pathways to clubs outside of school.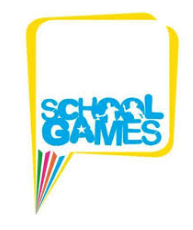 Details

Hits: 44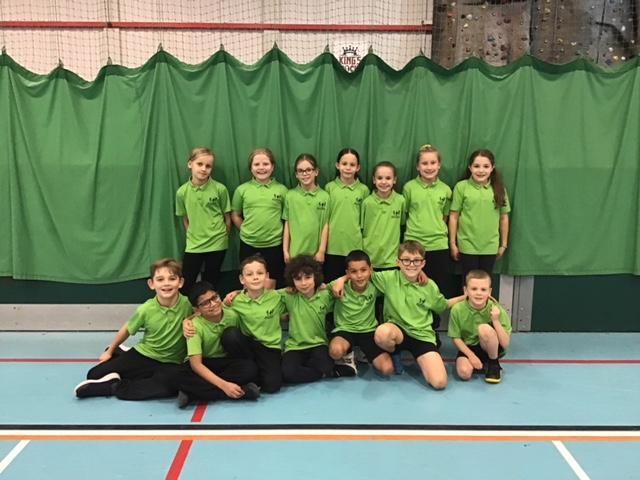 This week has seen us take part in the Indoor Athletics organised by NSport. Children from Northampton Town participate in Track and Field events at Benham Sports Hall. These include various team sprint races and an obstacle relay, as well as a number of jumping events, Javelin, speed bounce and chest push. Our Yr3/4 team competed extremely well, winning lots of our very competitive heats and saw children performing to their best ability. There were lots of support and encouragement being given to each other. The results of our efforts will be published next week, but well done to all who took part.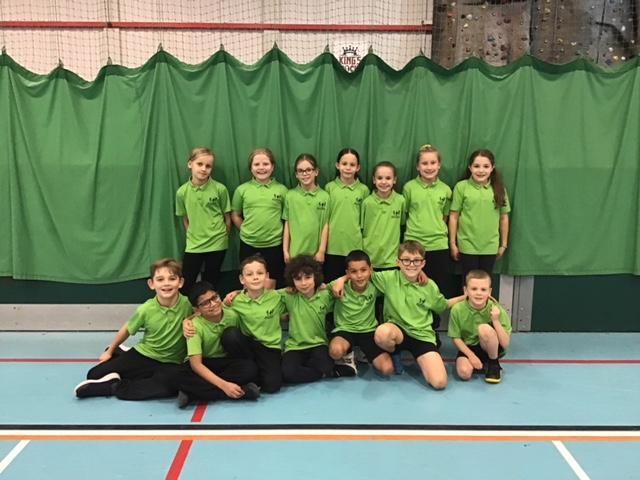 Details

Hits: 60
Some of our Year 4 children were invited to Benham Arena on Wednesday to take part in the invasion festival. This was based around three main sports, Basketball, football and Tag Rugby. Children played in various skills stations learning and developing skills required to play these games. Well done to Phoebe, Amber B, Amber L, Lizzie, David, Harley, Mylo, Alex, Delia, Olivia, Theo and Jaden who represented our school.