Welcome to Boothville Primary Sports Blog
Boothville Primary School believe that it is important for children to take part in a range of both competitive and non-competitive sports. Through competition and challenge we want pupils to be able to celebrate the occasions when they are successful, whilst realising that team work and fair play has a key role to play in not only the sporting world but also their own lives. For this to be achieved, all children take part in 2 hours a week of PE lessons.
As well as this, they are encouraged to take part in active sessions at lunch time, Sports Leader lead games, kids marathon, school house competitions or sports club days. Before and after school sports clubs run every day led by sports coaches, where we encourage and support children to become involved. As well as these opportunities, Boothville take part in competitions against other schools in the local area. This allows the children the chance to put skills learnt during lessons or at our after-school clubs into practise and also gives them the opportunity to make links with other schools in the local area.
We work alongside Northampton School Sport Partnership (NSSP) and Northampton Town School Sports Federation (NTSSF). to allow more competitions at different levels of ability.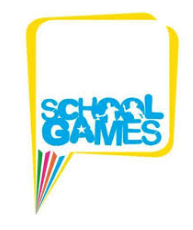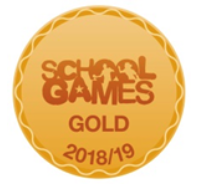 Details

Hits: 199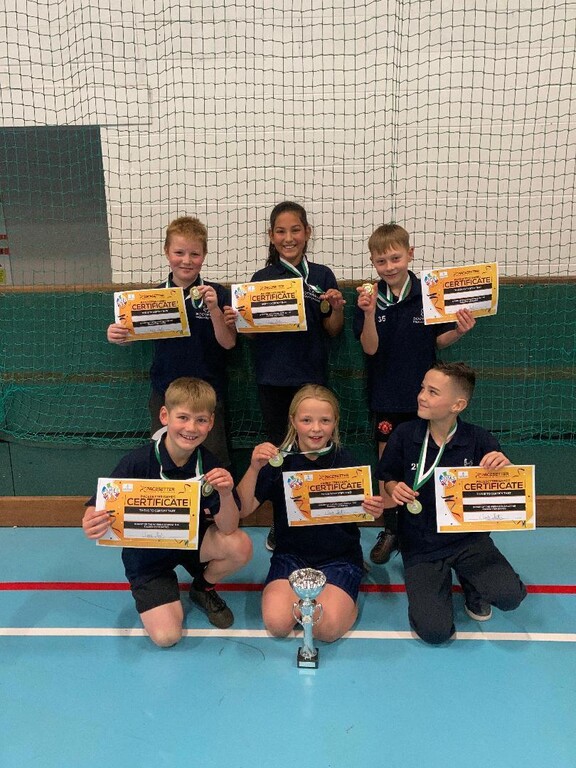 On Friday 5th November, 6 x year 5/6 children entered the 5/6 Dodgeball tournament against many other schools in the borough. The team played 24 mini games - winning them all and coming 1st! Well done to Ollie, Isla, Alfie, Zac, Eoghan and Aalayah!
Details

Hits: 186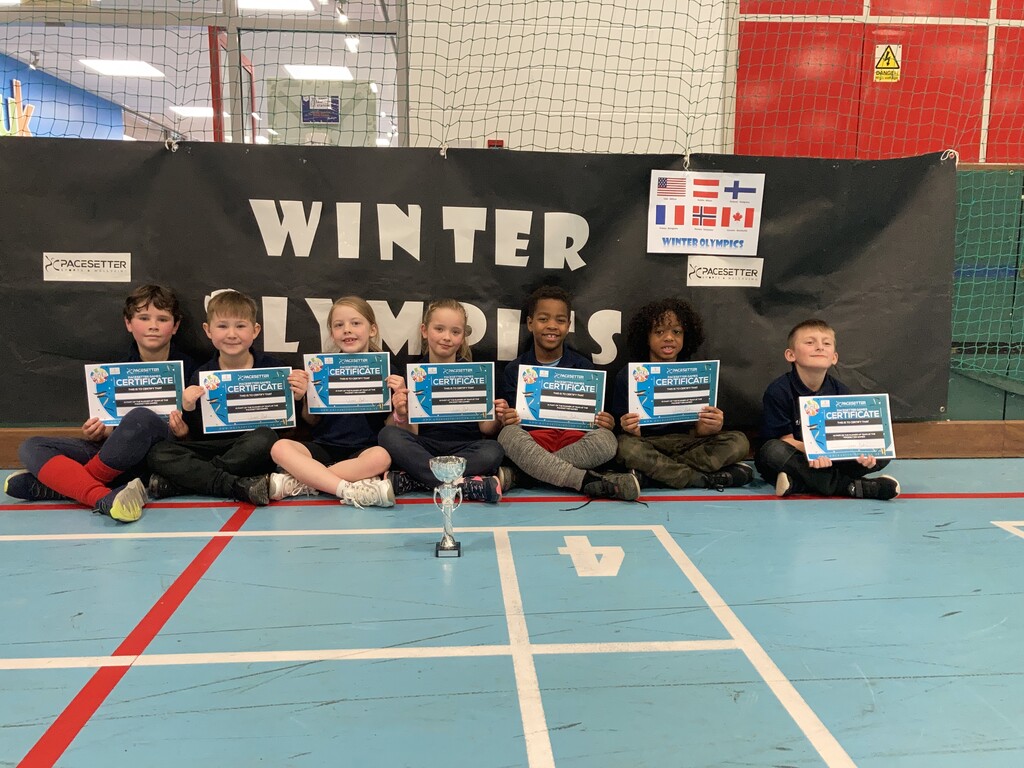 On Friday 10th December, 7 x Year 3 children participated in a Year 3/4 Winter Olympics competition against many schools in the borough. These children did our school so proud and even though they played against lots of Year 4 children, they came second, only missing out on first place by 1 point! Well done to Evie-Mae, Scarlett, Luca, Theo, Kai, Elliott and Ewan!