Home Learning Maths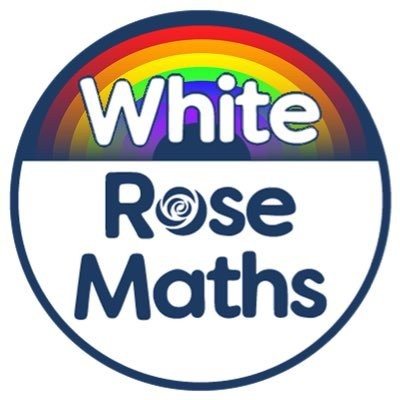 We know that many of you have been using White Rose Maths resources with your children. We thoroughly recommend these resources if you are looking for something in addition to the work provided on our fortnightly learning grids. The children are used to the format of the activities as we use them in school. Each year group has a daily video with a warm-up and a main activity, with questions asked and explained by a teacher. There are opportunities to pause and think during the video. The topics for the summer term are intended to recap previous learning and prepare the children for the next school year. https://whiterosemaths.com/homelearning/
From next week (4th May), worksheets will no longer be provided for free with the Home Learning videos. The videos will still be available on the WRM Home Learning page. White Rose Maths topics will be aligned with BBC Bitesize who will provide free supporting resources on their website. https://www.bbc.co.uk/bitesize
As a school, we subscribe to the Premium Resources so are able to make the worksheets available to you. Each week we will put the new worksheets, and answers, on the website for you to download. They can be printed out or used from the screen like a textbook.
Early Years will continue in the same format as it is currently. Videos and worksheets will be available on the Home Learning site. Each week is based on a picture book.
The timetable of topics for the term can be found below.
Mrs Gates
Maths Lead
Twitter: @Booth_Maths
Battle of the Bands
Details

Hits: 41
Our Times Table Rock Stars Battle of the Bands finished yesterday. Well done to all of the children who took part. It was a very close competition within some year groups with the lead changing several times. In the tables below you can see each class total and the highest point scorer for each class. Excellent effort all of you!

A special mention goes to Mugglewump who had the most players for one class. Another special mention must go to Rudra who singlehandedly scored all of the points for his class - wow!