Welcome from our Headteacher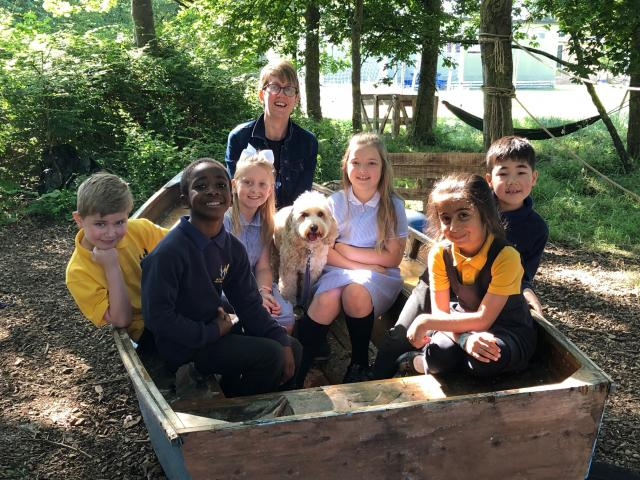 On behalf of the Governors, the staff and the pupils, I would like to take this opportunity to warmly welcome you to the Boothville Primary School website.
I am enormously proud to be the Head teacher of Boothville Primary School. This school is a very special place at the heart of our community. We take great pride in the fact that we have a happy and inclusive school in which the children's voice is clearly heard in an atmosphere that encourages respect for all. A 'values-based' approach to all areas of school life underpins our family ethos. I am truly privileged to have a team of talented, hardworking, committed staff and governors who are dedicated to doing the very best for our children.
I am also proud of the wonderful children in our school who consistently amaze me with their talent, enthusiasm and involvement. When any visitor walks round school they comment on happy children engaged in their learning. We are fortunate to have extensive outdoor space and we offer a wide range of curriculum enrichment through residentials, day visits and extra-curricular activities. We value all of our children's achievements and enjoy celebrating their successes.
All parents want their child to be happy, secure and have the best possible start to their education. We want exactly the same for all of our pupils and we recognise that parents have a crucial role to play in the education of their child. With that in mind, parents and carers are always welcome into school.
We would love you to visit us to discover for yourself the things that make Boothville Primary School such a special place to learn and work.
I look forward to meeting you soon.
Rebecca Payne
Headteacher
Our Values
Here are our School Values!