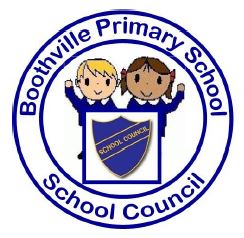 Our school council help children in our school have a greater say over matters that affect their school and wider lives. The members of the school council are elected by their peers to represent their class at meetings. The children meet once a week. Here is our mission statement:
The aims of the School Council are:
To try and improve and take pride in our school
To organise ways to raise money for charities
To make the school eco-friendly
To make the school a more interesting and fun place for everyone
There are no articles in this category. If subcategories display on this page, they may contain articles.
School Council Policy